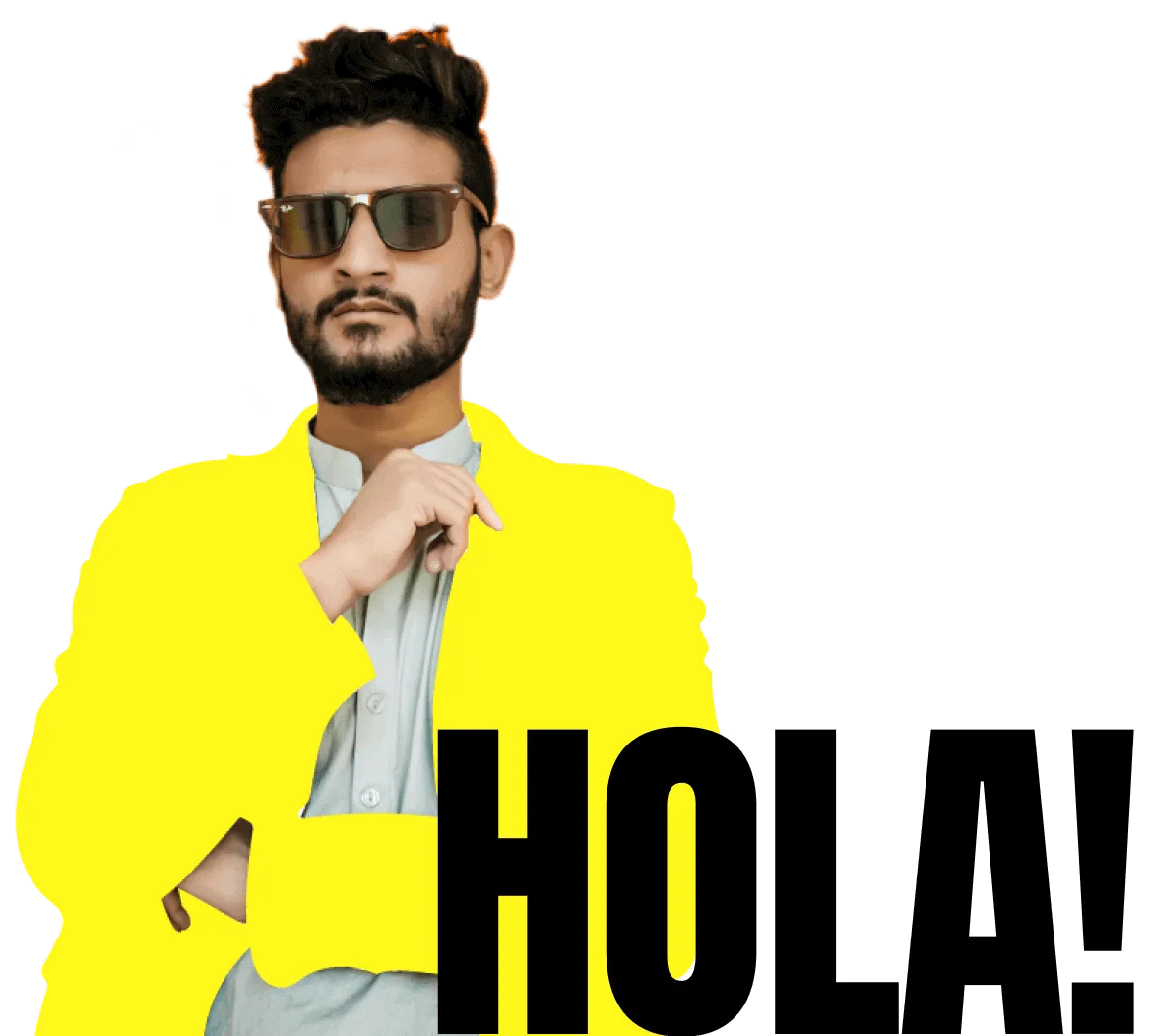 We are Unagi,

Solutions for a Better Life

Turn your ideas into extraordinary digital experiences

Learn more
Our way of creating
Whether you're a startup founder with a new idea, a product owner at a small enterprise, or somewhere in between, we will help you solve meaningful problems with a user-centered approach.
Our experiences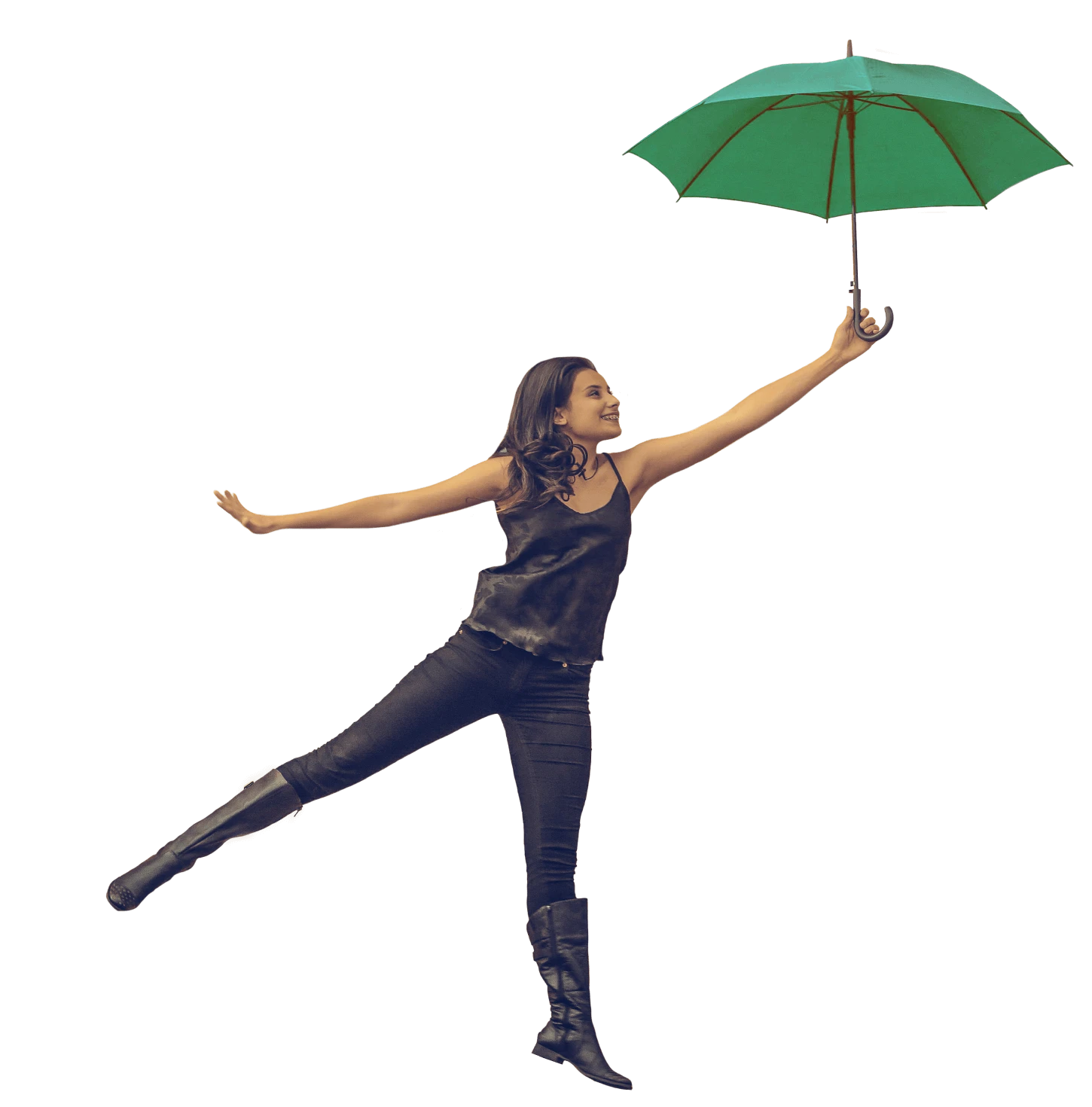 We are a team
We are passionate about our work, and that includes putting people first: our team and our clients.
Our DNA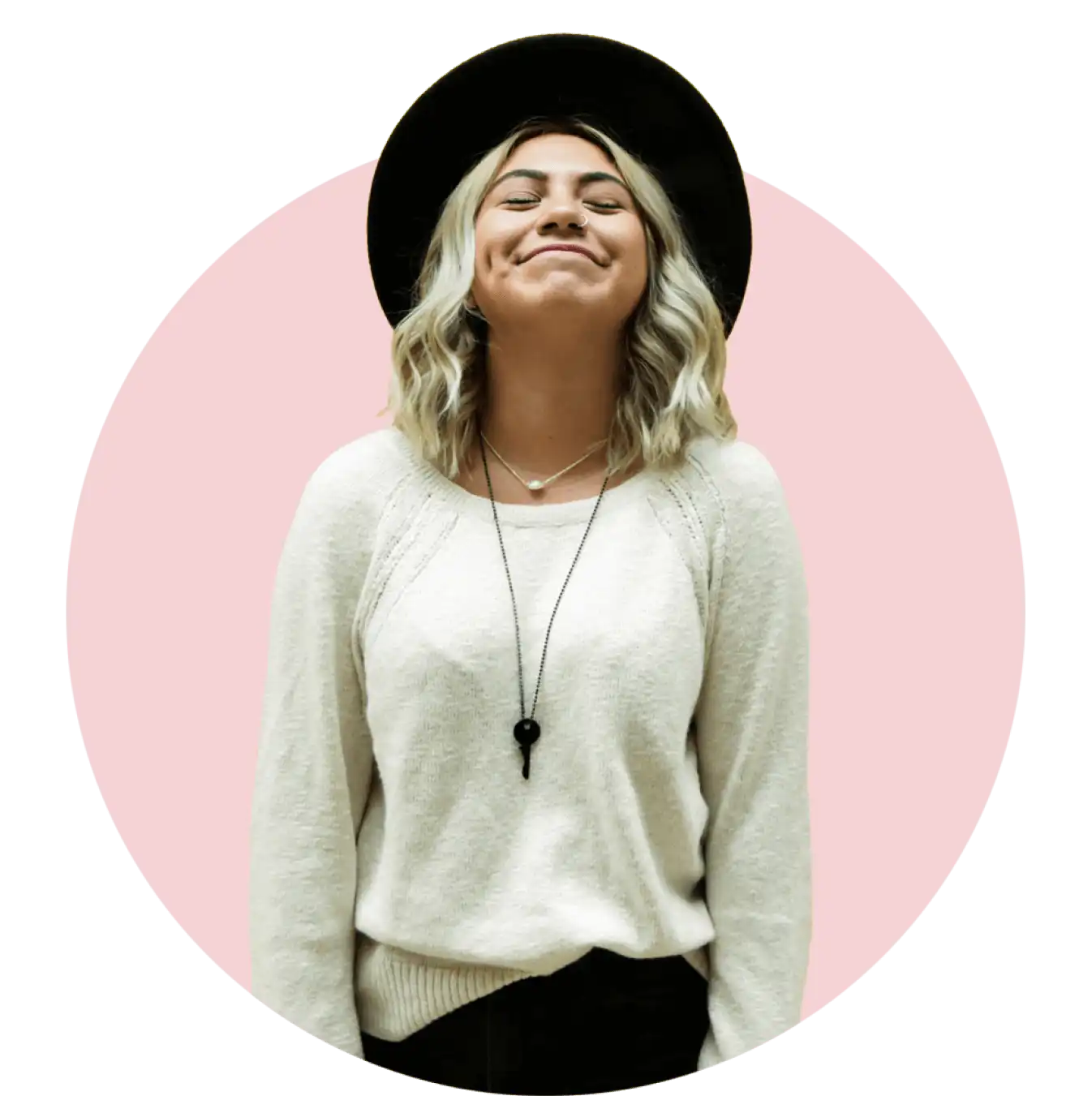 We were born Rubyists
After 10 years we still choose Ruby on Rails because we continuously see the competitive advantage it gives early-stage companies. We also choose React for the frontend to build high-performance applications.
Our methodologies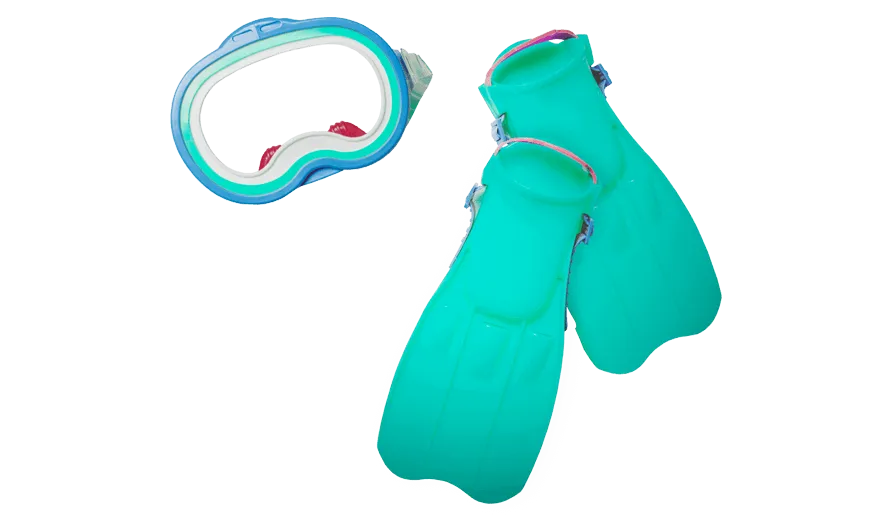 The one with the laser measurer
Mobile App
Learn more
The one to manage +180 distributed employees
Web app
Learn more
Reviews
Powered by
Civil Engineer, Construction Company
Custom Software Development
"They helped us organize ourselves and create internal processes that we needed"
Co-Founder, Cognitus
Custom Software Development
"Unagi's team made it clear what we needed to do. They helped us focus on improvements that would bring us value"
CEO, Software Company
Staff Augmentation, Custom Software Development
"Company stakeholders are praising the team's quality of service"