Careers
On average, you spend a third of your life working. You deserve to enjoy that time.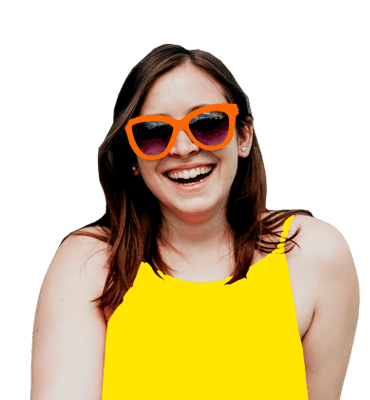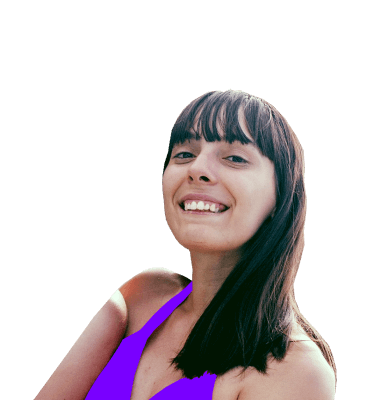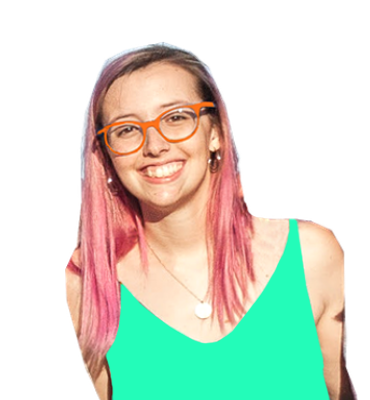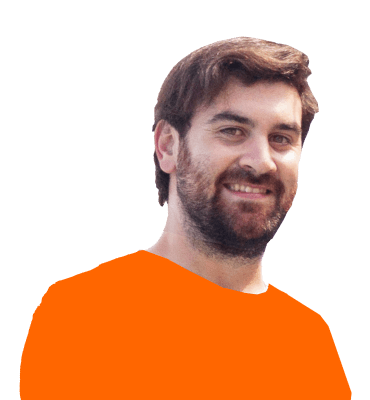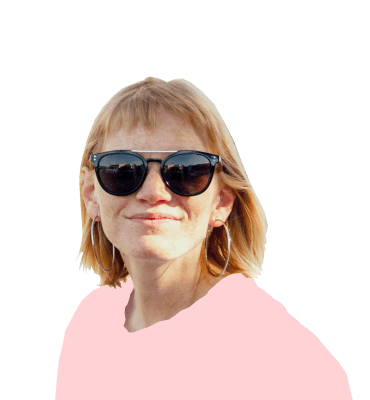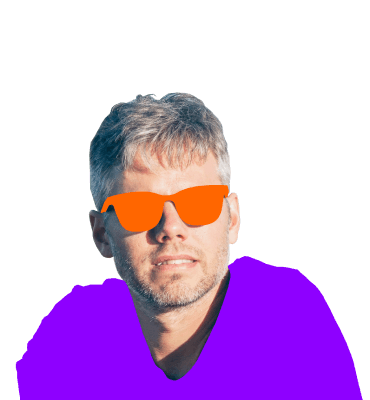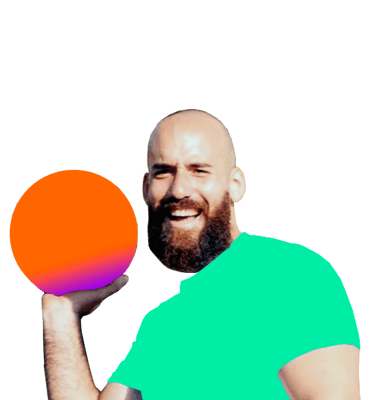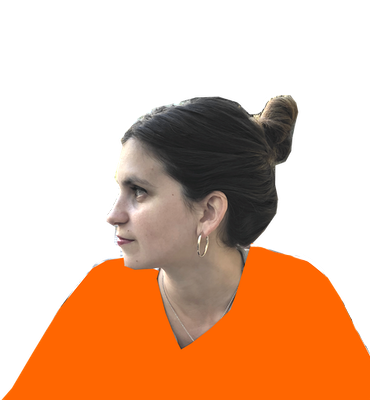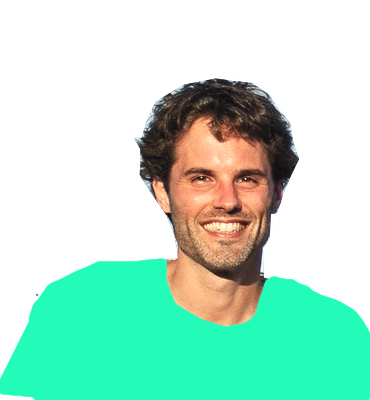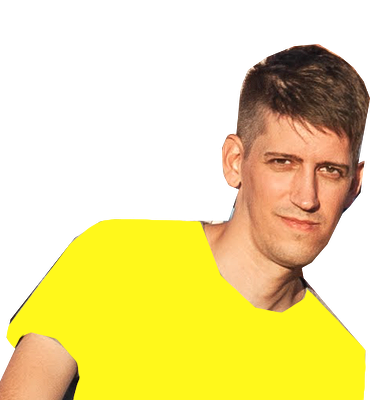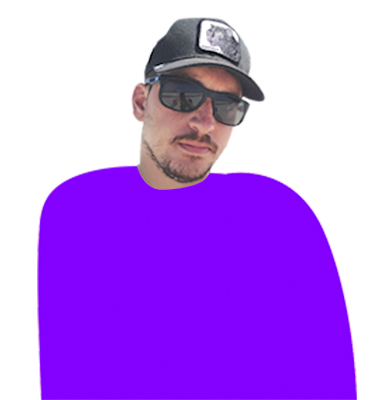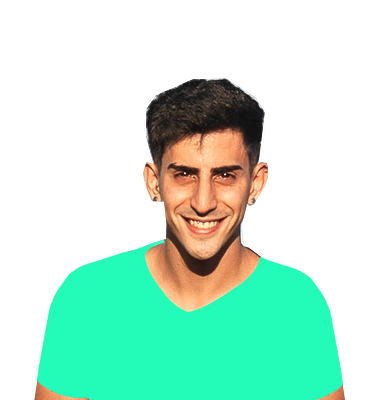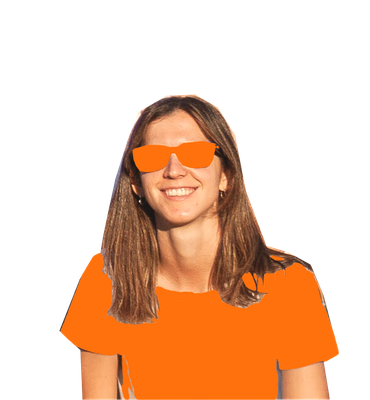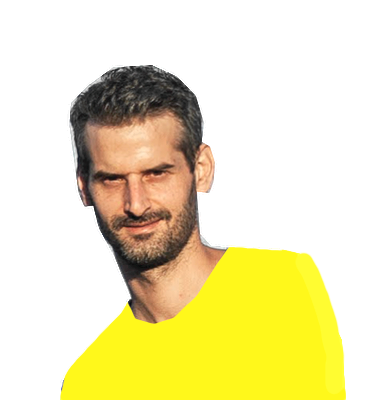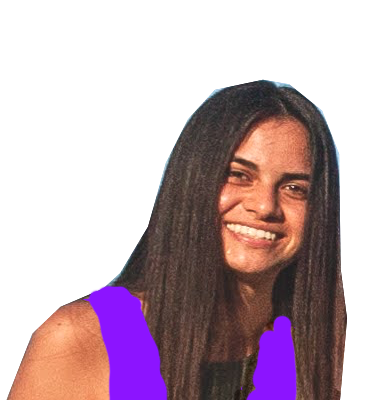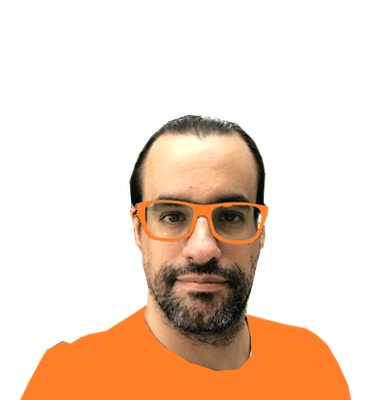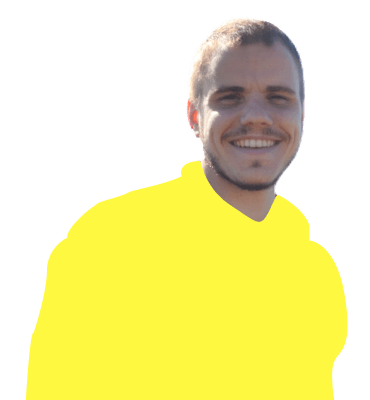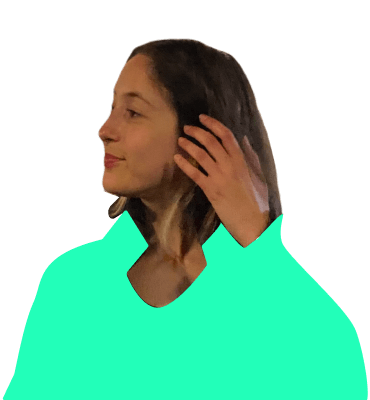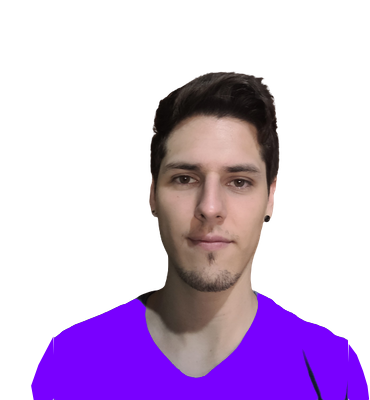 People, people, people
Who we work with is as important as what we do. That's why we look for people awesome to work with: the humble hand-raisers and high-fivers 🙌🏻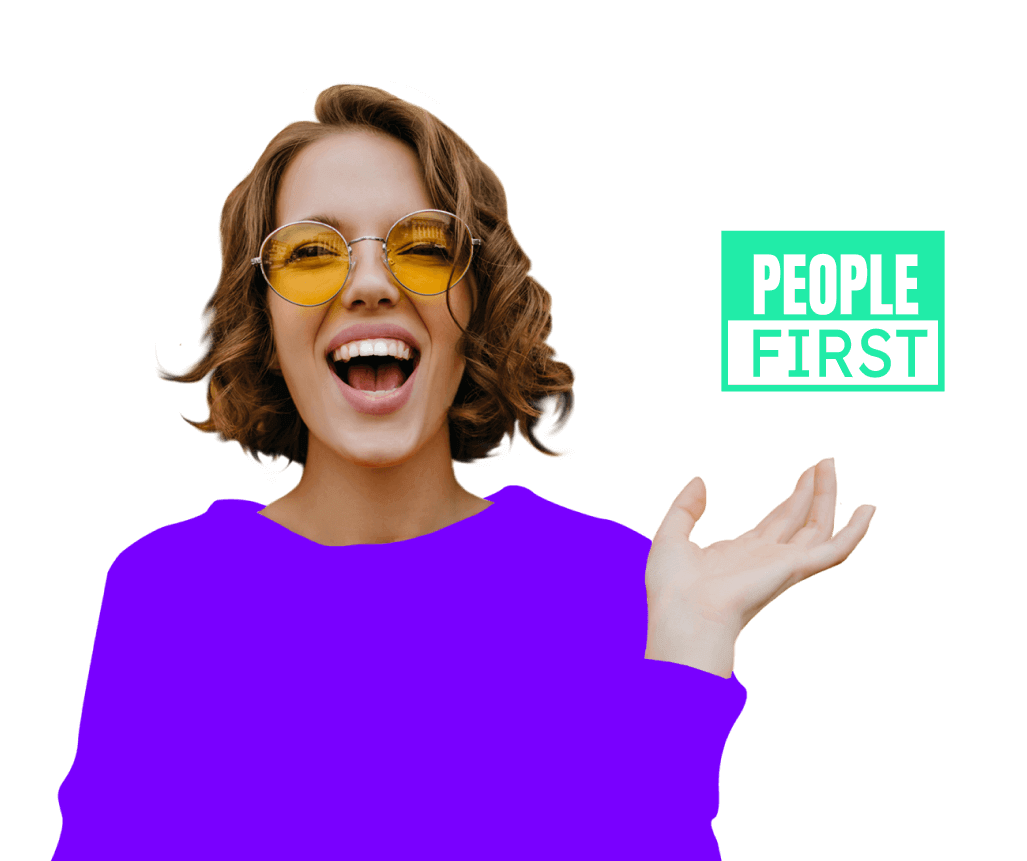 No one knows better than oneself
We are committed to a remote-friendly work environment that respects everyone. That means you decide when to work and where to do it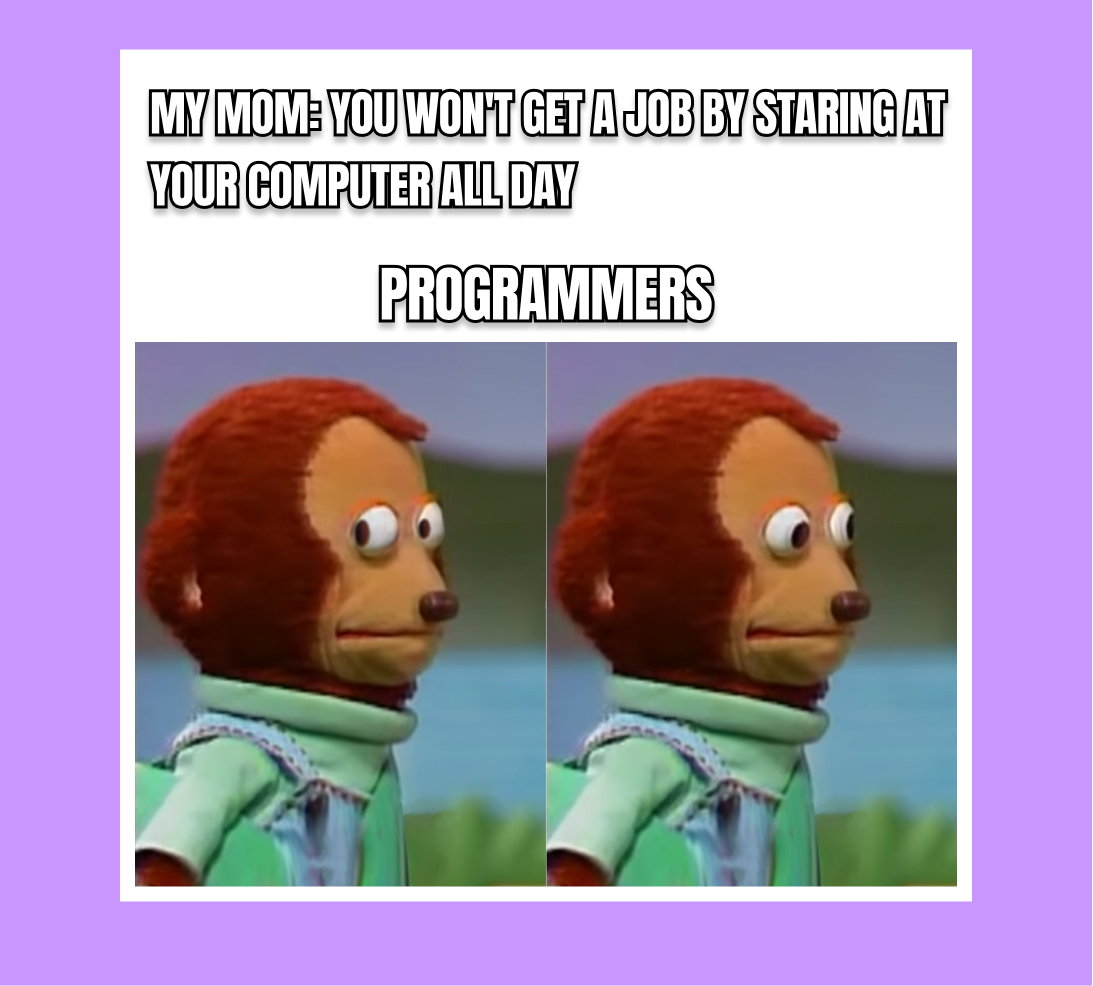 Distributed + Async
We don't share a physical space by default and believe asynchronism is the key to achieving our goals, giving autonomy to decide, and respecting everyone's times (both timezone and to process things mentally)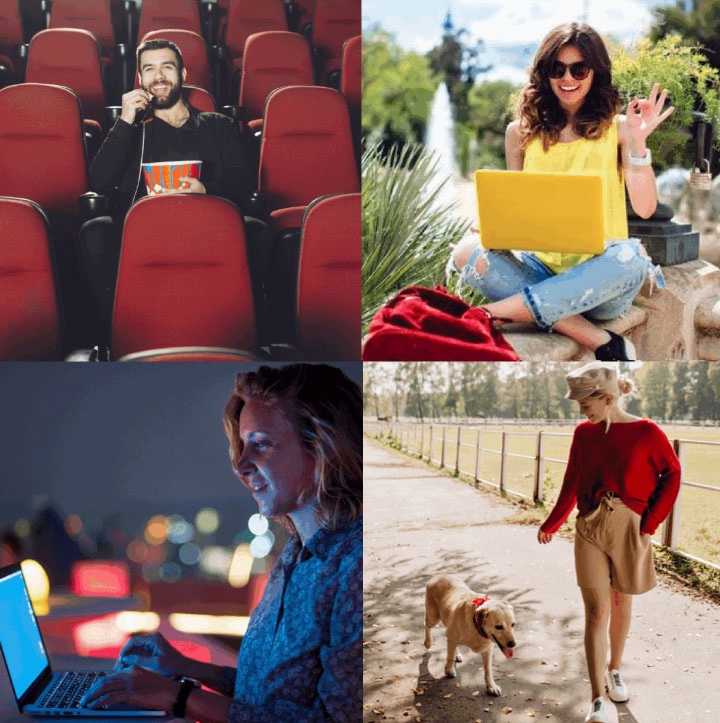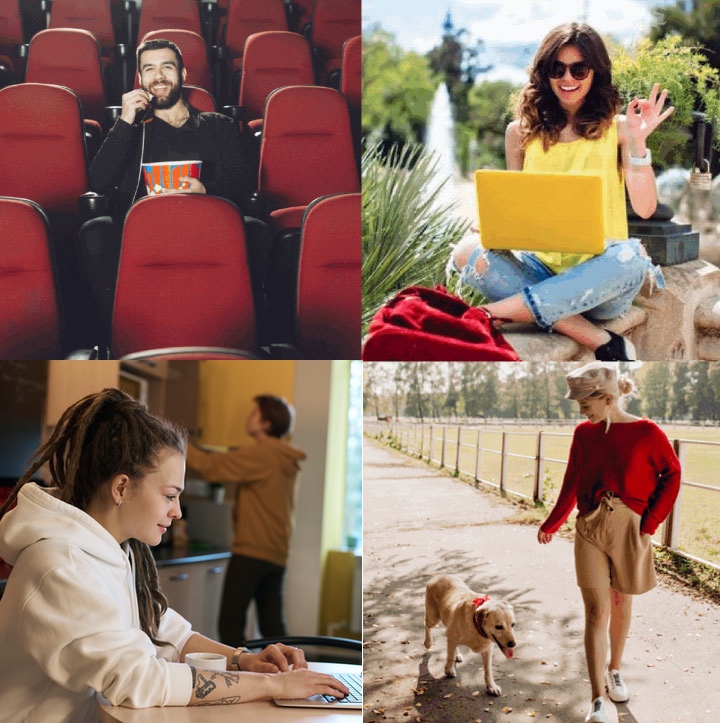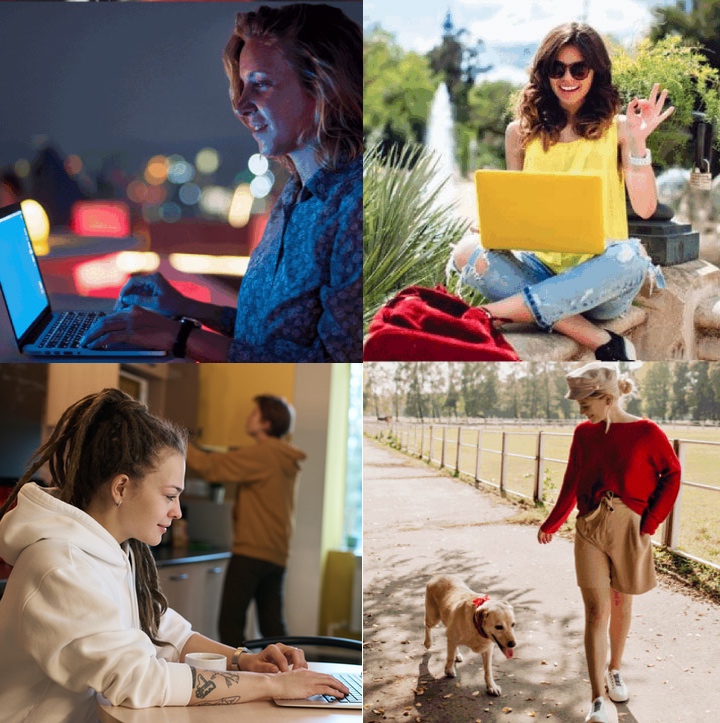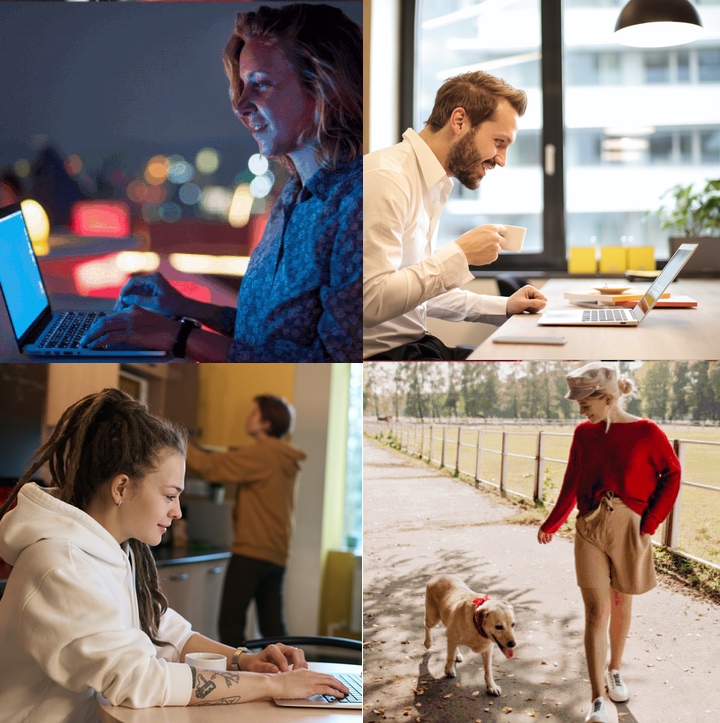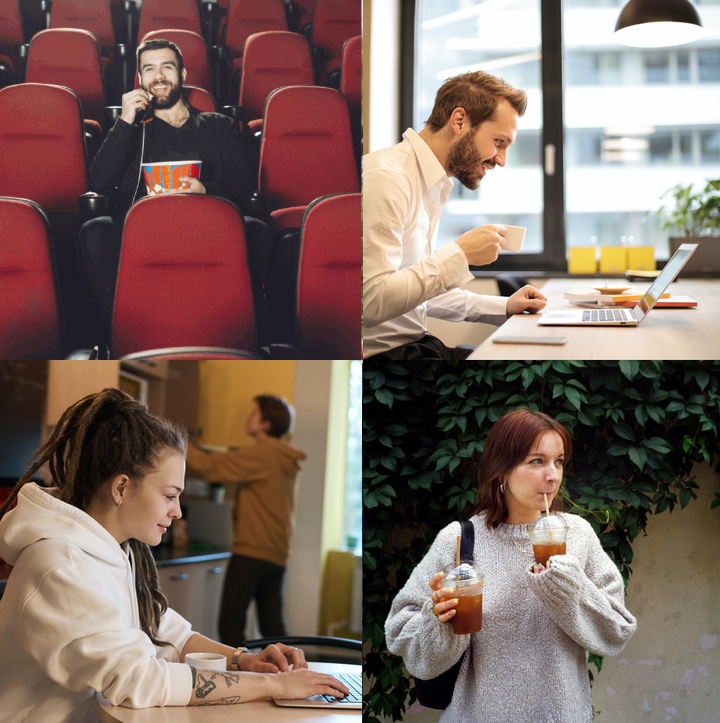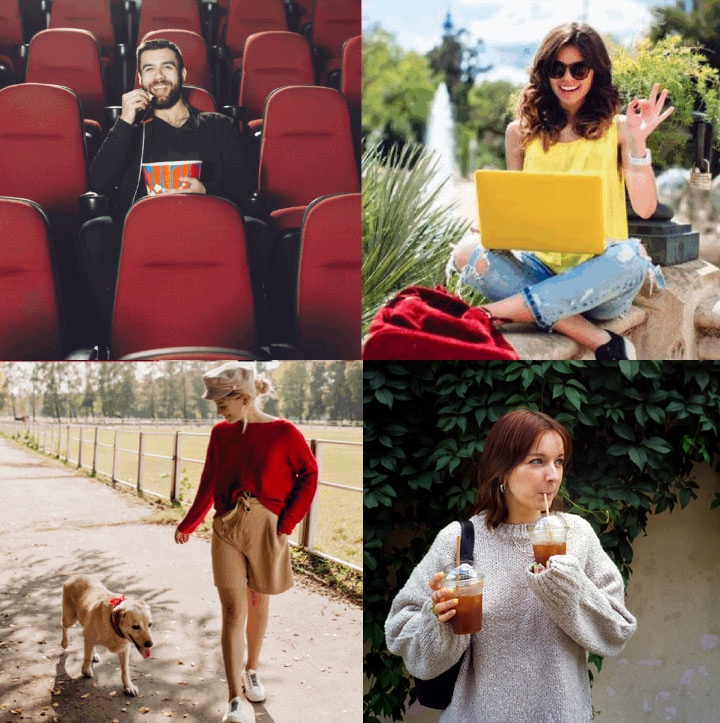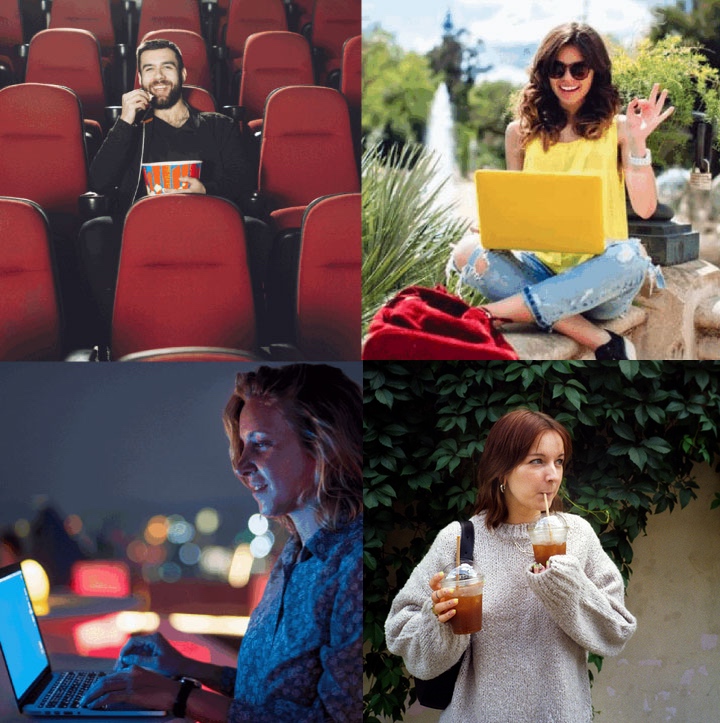 If it's not for fun, then why?
We take our work seriously, but not ourselves. Building software feels more like a marathon rather than independent sprints, so we never forget to have fun along the way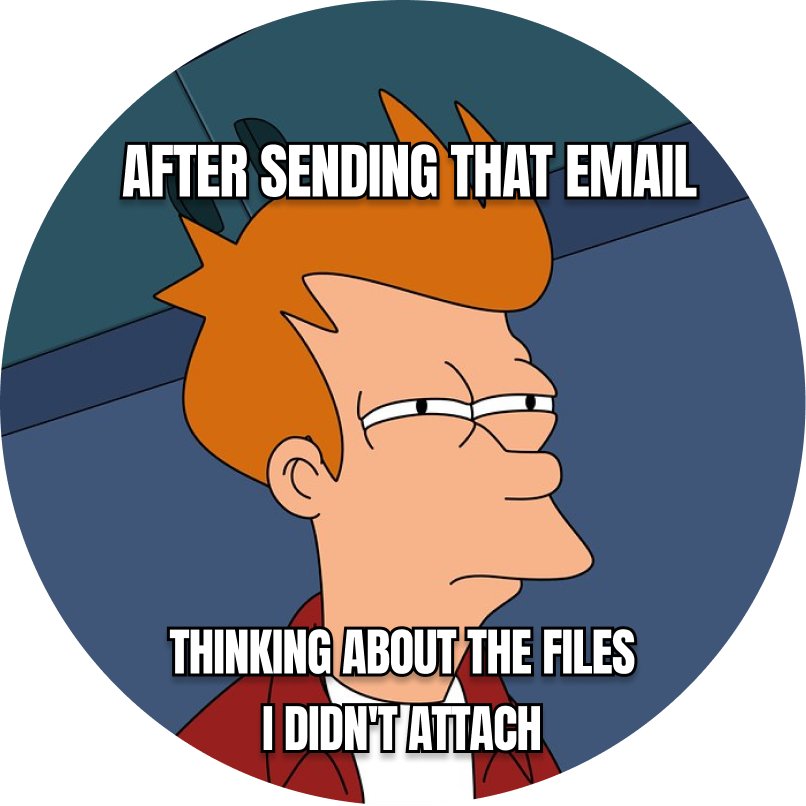 Trainings
We have our own campus to train you both with soft and hard skills,  each unit made by one of our team members. Yep, because you know what they say: well begun is half done!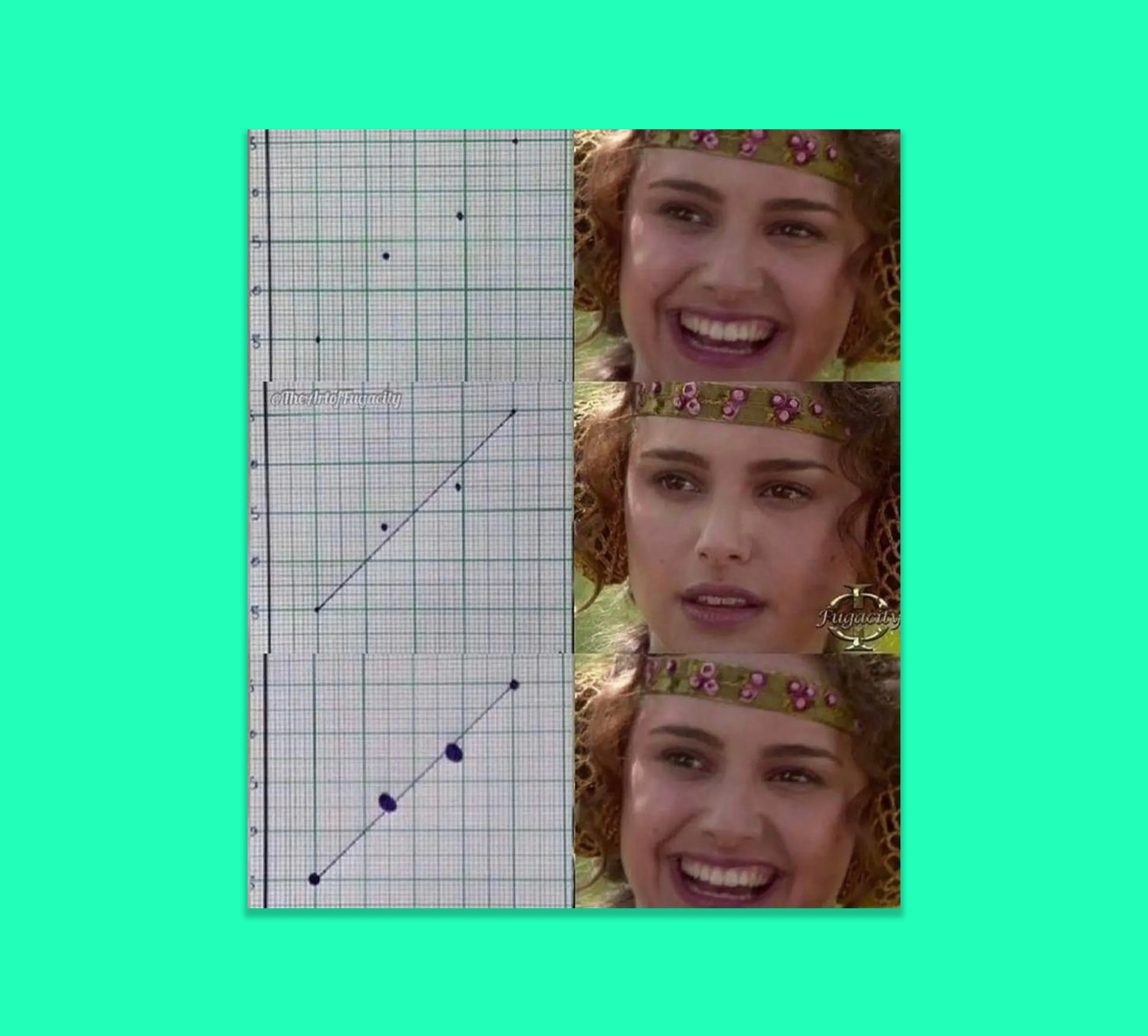 UN-LI-MI-TED paid time off
Feel tired? You are free to go on vacation for as long as you want. We trust in our team and let them decide when is the best moment to have a rest.
Paid internet
We pay for you internet invoice. We know that without internet there is a risk of needing to talk to people.
English classes
We offer paid English classes with natives. You will finally be able to watch that pirated movie you couldn't find subtitles to.
Self-improvement sessions
We offer a personal space where you can put your shit together, no matter if it's work-related or not.
Moving houses benefit
Not enough stressed about coding and thinking of moving to a new home? Let us help you with some money to deal with it.
And more
Such as healthcare plan, equipment, workshops, trainings and a purple unicorn 🦄.  Well, we may have exaggerated there but trust us that it's an all-in experience.