Services
It's more than building features, it's designing the right product the right way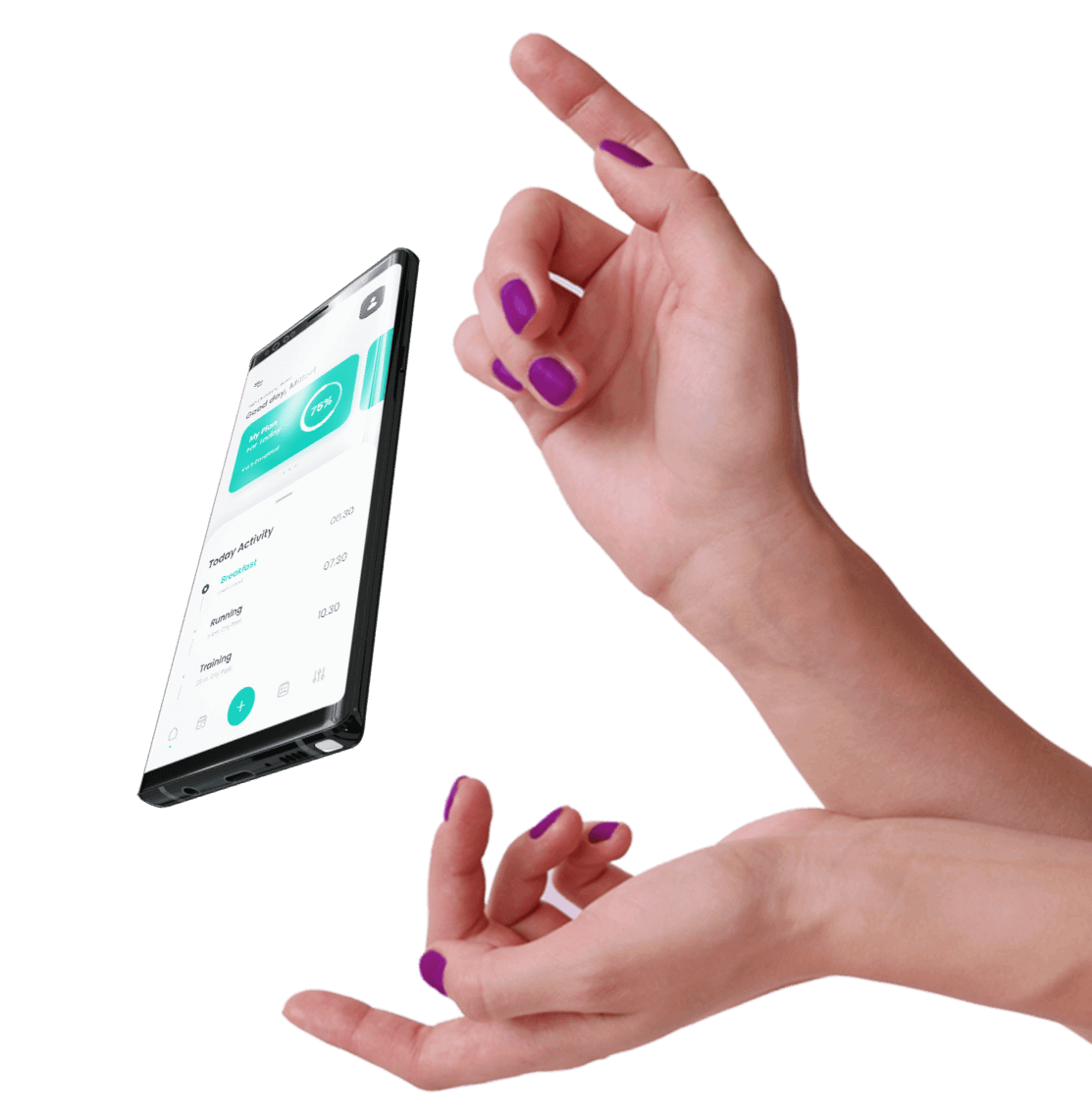 Discovery / Design research
We validate that the problem we're solving is worth your time and money. We do this by challenging your ideas to ensure we only build with the user in mind, following a lean, interactive approach that works time and time again.
UX, UI, & Product Design
From strategy to implementation, we collaborate with you to design experiences that build successful products and businesses. We pay close attention to flows and content rather than individual screens, because we know that's what builds a great user experience.
Web & Mobile development
Whether you're building something from scratch or improving an existing product, our team of engineers have you covered. We build beautiful, functional, and intuitive experiences using some of the most flexible and robust technologies such as Ruby on Rails and React.
Managed Services
Boost up your team with our experts, while leveraging your internal culture. We can work alongside to provide extra workforce, empower added knowledge and help you build a healthy environment that lasts forever.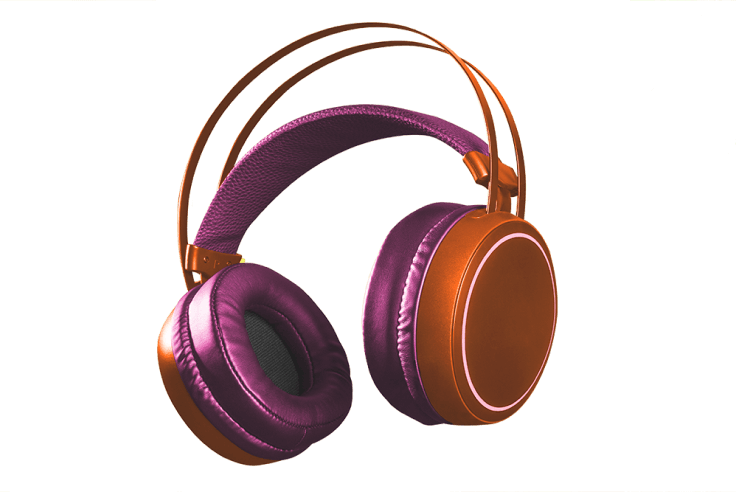 Technologies
While we have a rich history with Ruby on Rails and React, we're not religious about any particular technology. We believe in using the right tool for a given problem
We are eager to learn
We love challenges and have a vast portfolio of successful cases where we learned a new stack. If your needs are not covered here, let's talk to find the best tools to build your product
We don't boil the oceans
We integrate with some of the best companies in the world to quickly solve problems that have already been solved, in order to save time and money