Experiences
The one with the trucks parked next to the highway
Web app
What if a web application could organize your work in such a way as to improve the productivity of your team, boost delivery times and prevent dozens of truck drivers from sleeping on the road?👇🏻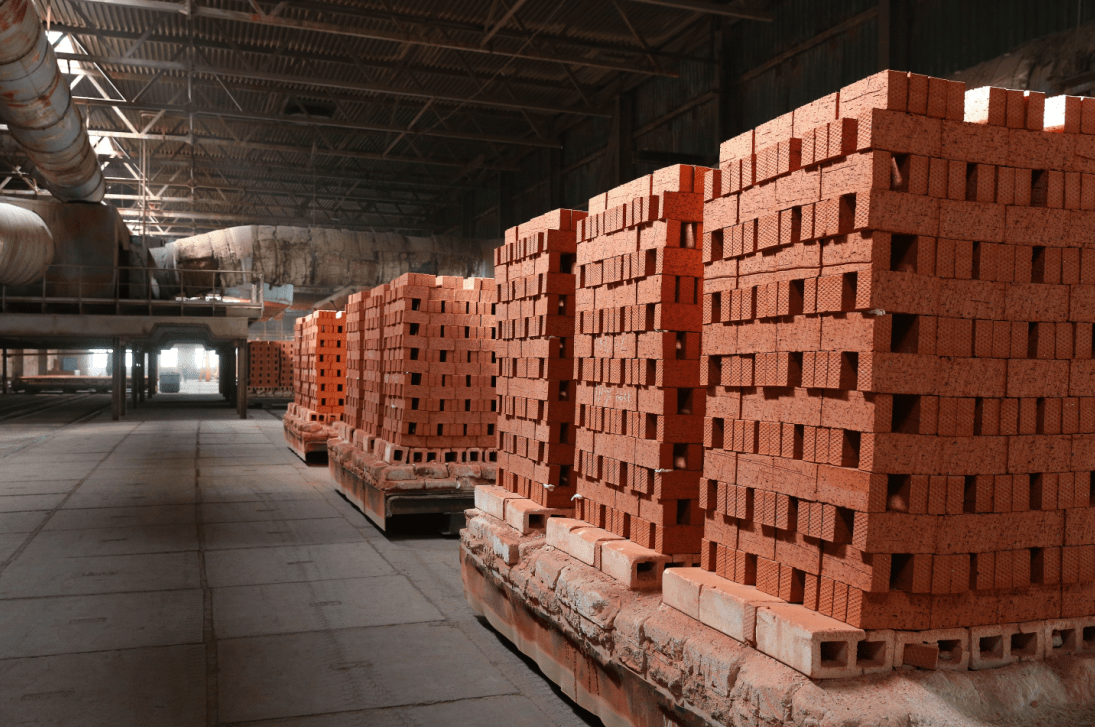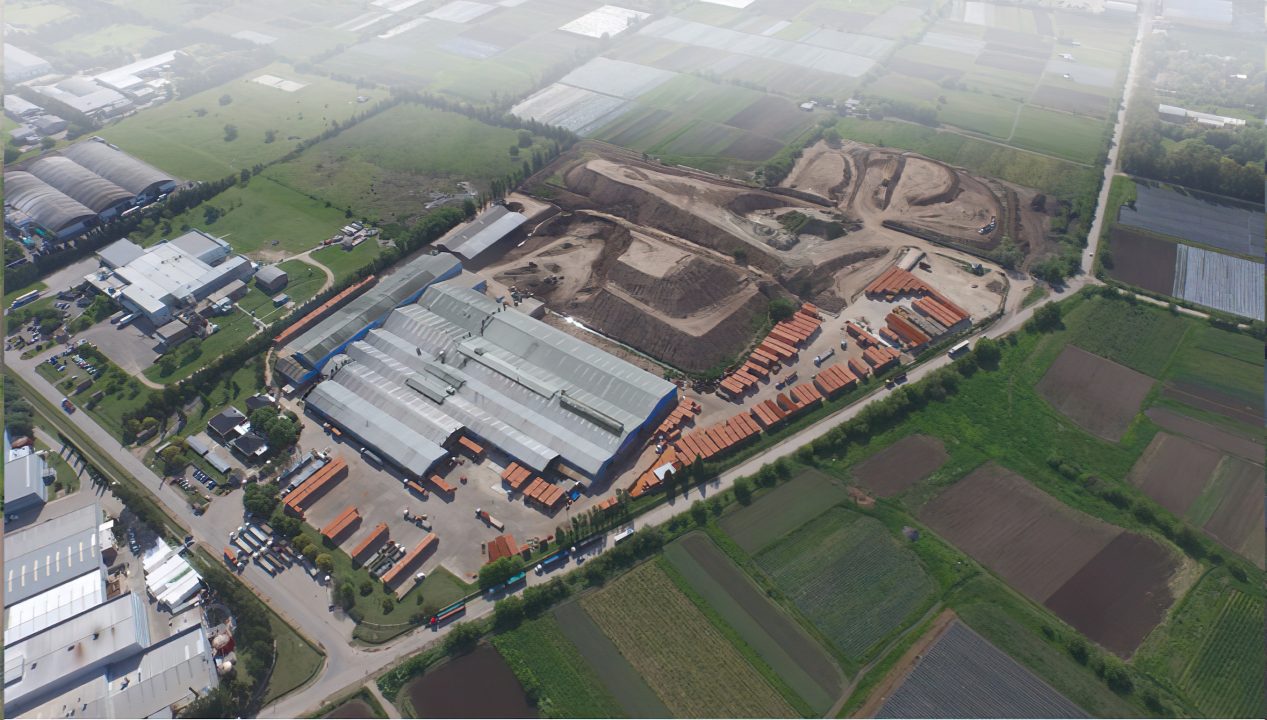 Sleeping next to the highway
The client is one of the biggest masonry-related construction manufacturers in the country. Customers from all around place orders and send their trucks to collect and transport their materials to their stores.
The client's facilities are huge, with strict security protocols, and are located next to a highway. Until all their docs are reviewed, neither the driver nor the truck can't enter the plant.
Because of the location, many drivers went to find a spot where to wait to be called. Before Unagi's app, it was common to see trucks parked next to the highway waiting for their paperwork to be done. Sometimes, even everything was in order, drivers were hard to locate because they had parked many kilometers away, creating a bottleneck in the entire delivery process.
Going online
Unagi's team went to the plant, interviewed experts, talked to drivers, and learned everything about the process from the moment a client places an order to the moment it's dispatched.
We found out that many steps were being done by email or using paper, and by many different stakeholders. So, we decided to organize that and centralize it in a web app that's online 24hs a day for everyone.
Now, order deliveries go through different steps where customers, drivers, and the client's team can upload, edit and review their docs. Each change would trigger a notification to each participant, so everyone is aware of updates or required actions.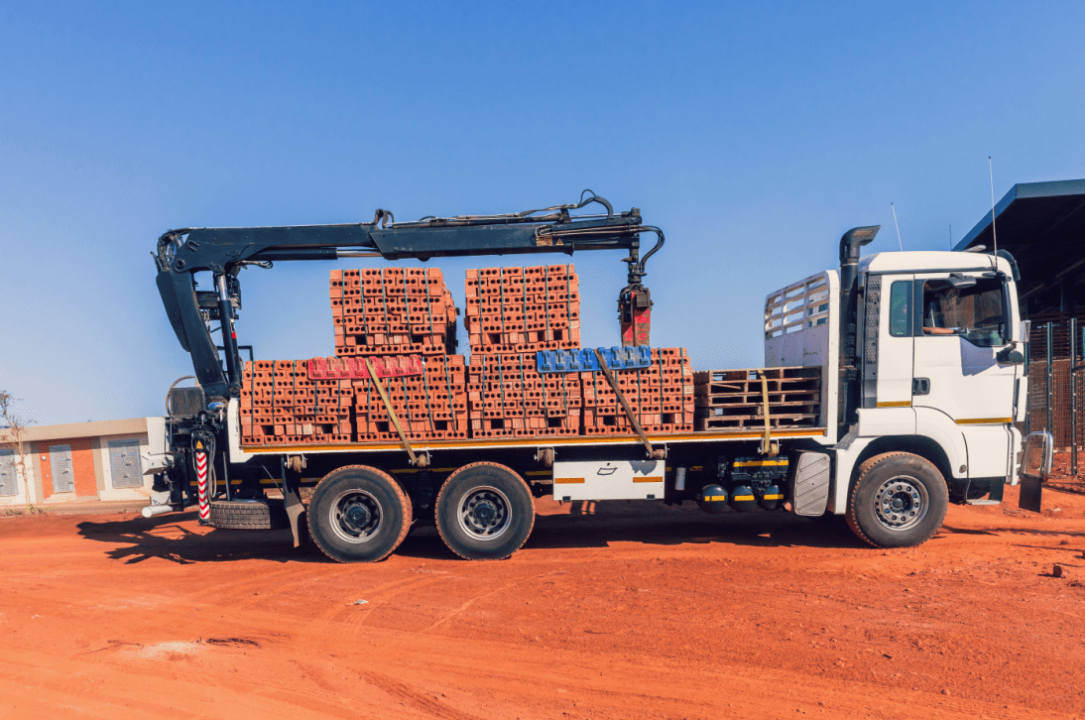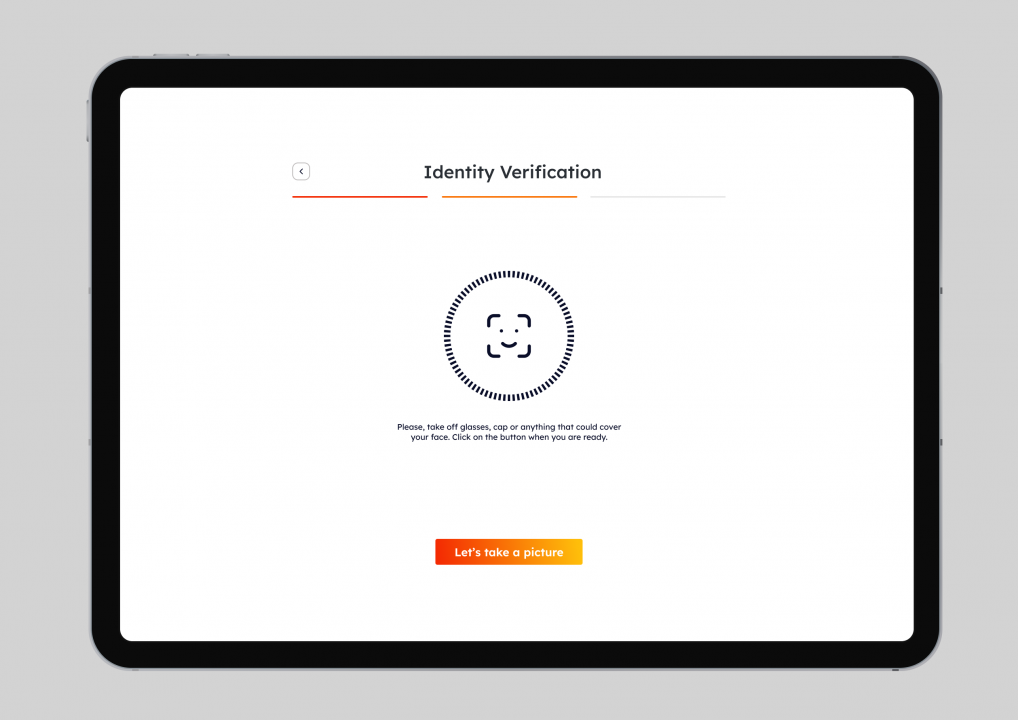 Drivers sleeping safely…at home
Now, once drivers arrive at the plant they use a self-service terminal where a photo is taken to validate it with the database records in seconds. Then, they go park their trucks in the area and once their order is ready to be collected, the app automatically sends an SMS to inform the driver they can access the plant. That helped drivers feel sure they will be notified no matter how far they park or how good the phone signal was.
That helped reduce paper waste, eliminate tons of back and forth by emails, make the info available for every stakeholder at all times, and increase efficiency by using a real-time notification system. But, the most important thing, it ensured trucks only came to the plant when their load was ready to be dispatched.