Experiences
The one with the laser measurer
Mobile App
Unagi redesigned how the client carried out window measurements and helped reduce human errors that affected the production process.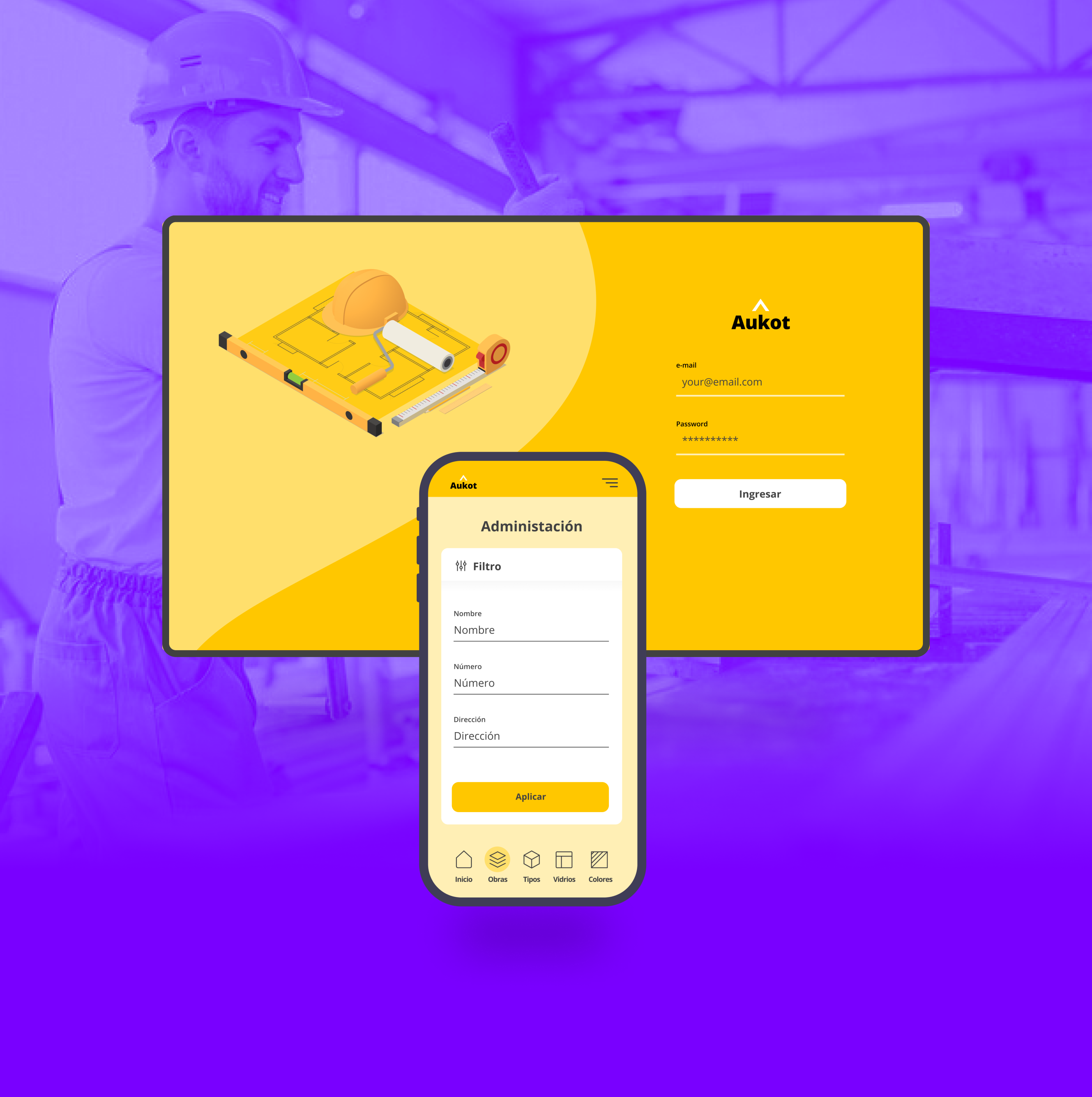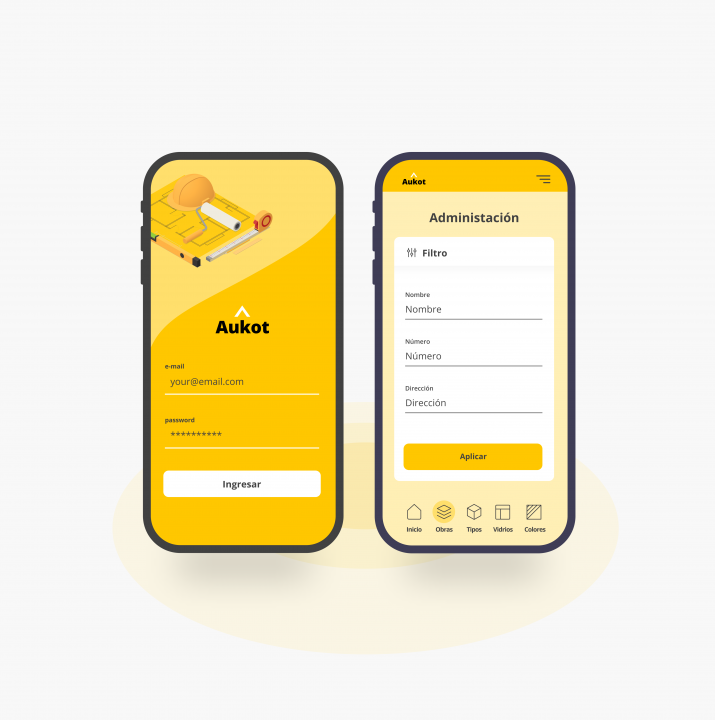 Producing PVC windows
Aukot is a PVC window factory with an environment-friendly approach. Their expertise goes from homes to buildings for industrial and commercial use.
They came to Unagi looking to improve their bottlenecks. Over the course of several weeks, we worked side by side with the client while we understood the problems and designed possible solutions.
"Unagi's work improved our efficiency in ways we couldn't imagine. In addition, they added features that today are key but we didn't know were needed at that time"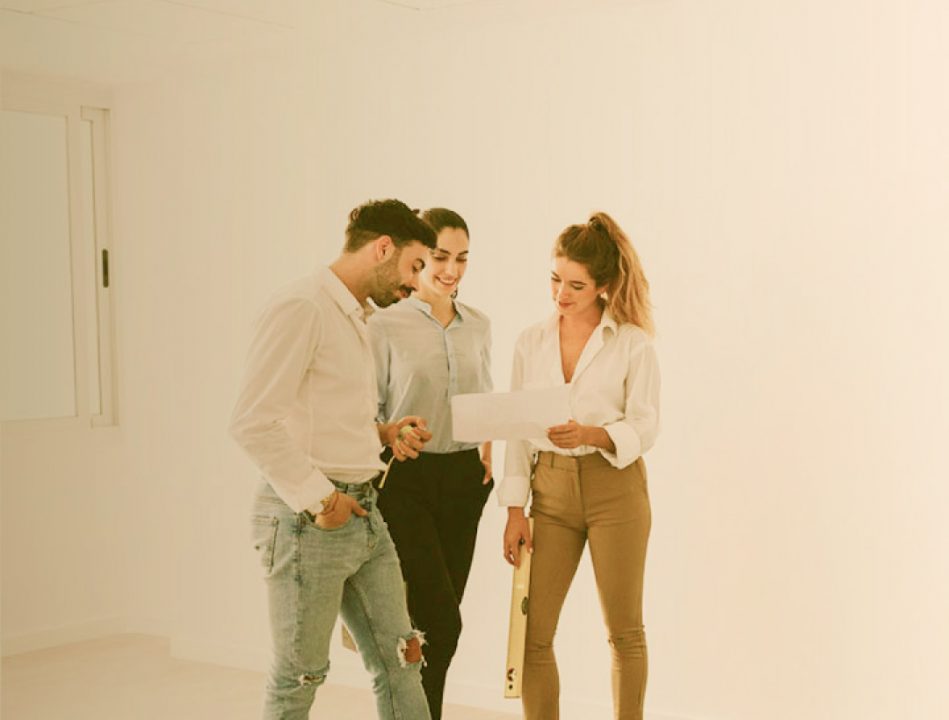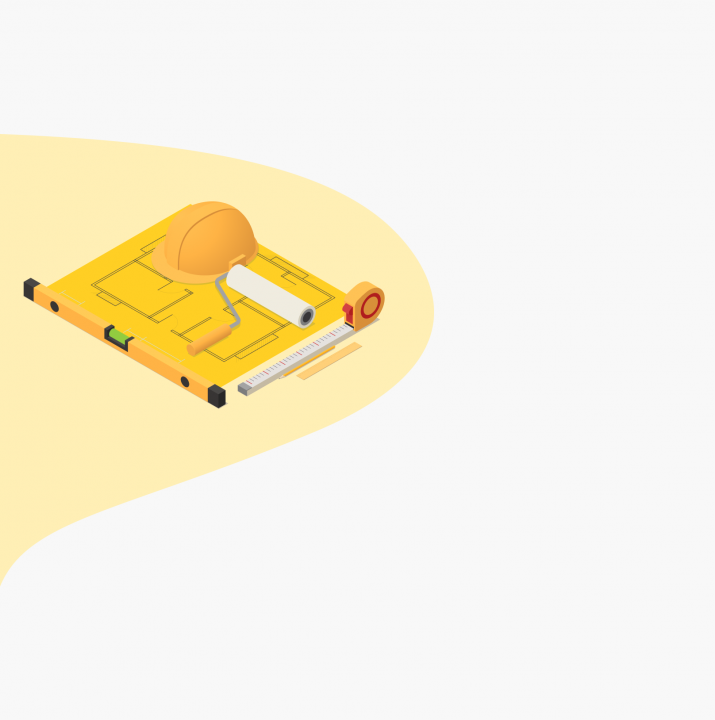 Measuring windows
Producing windows is a complex process that goes through many steps. One of the most important ones is collecting the measurers because it needs to be done in place and affects the following sequence.
Unagi began with a Discovery that included interviews with the stakeholders, visits to the plant, and taking part in real measurements for real projects.
There, we learned that construction projects could have many imponderables, such as that window's heights and widths are not exactly the same as in the original plan, or that some windows could have been in a different position. We also noticed there were so many different cases and that it was important to have a way to record each of them.
Lasers to the rescue
Once we had all the information, we started iterating with prototypes until we came up with the current solution.
We replaced the measurement tape with a laser measurer, which is connected to a mobile application using Bluetooth. The app records the information for each window automatically from the device, and the human measurer can edit it. We also included an option to take photos directly from the app.
Overall, the app helped eliminate paper wasting, remove repetitive tasks, add real-time validations, and reduce errors. Now, each measurer could have all the information on their phone and edit on the go. By uploading photos, it wasn't necessary to go back to a project when something was missing in most cases.
The app was backed by an administration panel that had all the information in real-time, which allowed administrators to review the data before the measurer leaves the place and then export it in a format expected by the production machines.